George H. Riedel Foundation
Improving the quality of life in the city of Hannibal, Missouri.
Since 2000, the George H. Riedel Foundation has accomplished its mission by working with non-profit organizations in Hannibal who share our vision to make Hannibal, MO an even better place to live and to raise a family. To be eligible for funding, applicants must meet two major criteria:
The agency must be registered as a 501 (c) 3 non-profit organization

The grant must primarily benefit residents of Hannibal.
To date, the Riedel Foundation has awarded nearly six million dollars in grants.
Those funds have helped to feed hungry senior citizens, combat homelessness, provide books and bike helmets to children, allow the arts to flourish, promote tourism, support our local university, provide scholarships to students and so much more.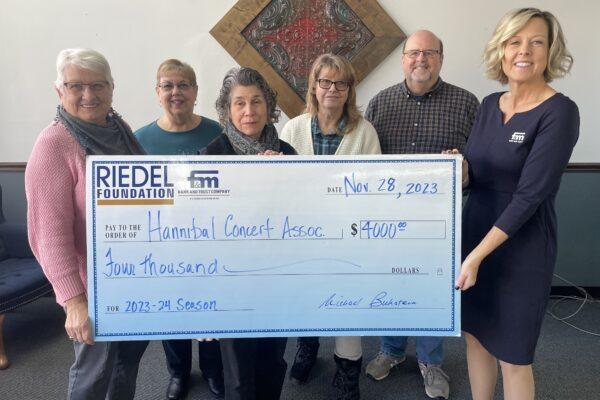 The Riedel Foundation of Hannibal has awarded a $4,000 grant to provide for the 2023-2024 season […]
Read More +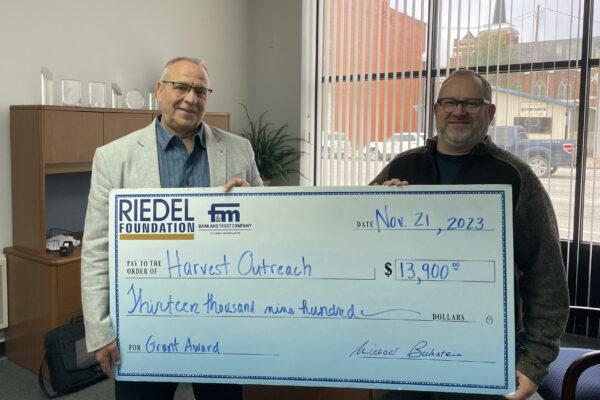 The Riedel Foundation of Hannibal has awarded a $13,900 grant to Harvest Outreach Ministries to help […]
Read More +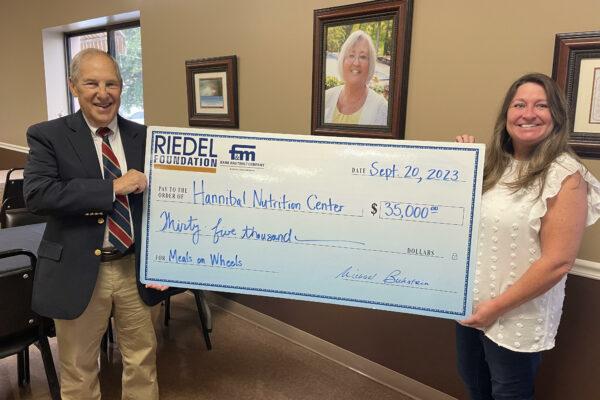 The Riedel Foundation will match cash contributions up to $35,000 in an upcoming fundraising campaign for […]
Read More +